We are a life time care sanctuary located in St Pauls,
NC (USA) We began in 2005 to answer the need for a
safe place for blind cats that were deemed not adoptable
by regular shelters and were going to be euthanized
just because they are blind. In 2011 we built a second
shelter building to answer the need for a safe place for
FIV & FELV+ cats that will be killed just because they
test positive for these viruses.
We are a registered non-profit 501(c)3 with the State
of North Carolina. Our tax number is 20-3410498.
Your donations are tax deductible, encrypted and safe.
You may use Mastercard, Visa or Paypal. Please help
us by investing in the future so we may continue to
educate and save the lives of blind, FIV+ and FELV+ cats.
Please press the donate button now to help.
Blind Cat Rescue is a registered trademark. Our name
and images may not be used without our written permission.
Privacy statement: Blind Cat Rescue will NOT sell, rent
or disclose your personally identifiable information to any third
parties.
If your cat has become blind or you are thinking
of adopting a blind cat, please read our ABOUT US
page. It tells a lot about living with blind cats.
The cats Thank you for helping them!!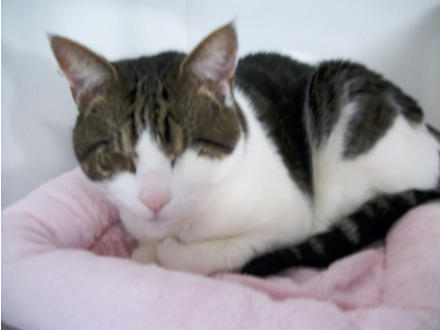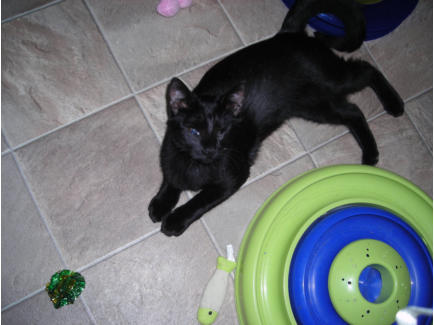 Welcome to the Official Home Page for
Blind Cat Rescue & Sanctuary, Inc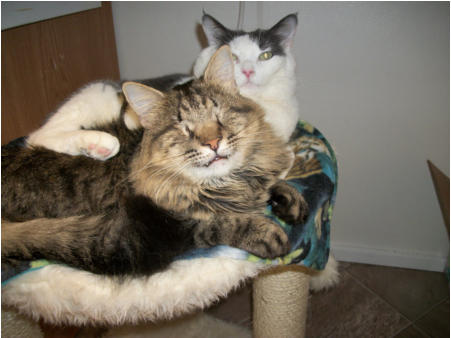 We do a live tour at noon and 3 pm EST daily
Watch the cats LIVE 24 hours a day
A cute video of Charity playing, hope you enjoy
Blind Cat Rescue does not discriminate against any one
on the basis of race, religion, color, gender, sexual
orientation, age, national origin, ancestry, citizenship,
disability or veteran status or classification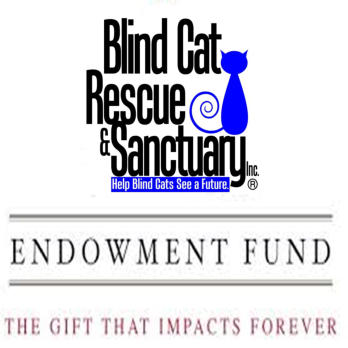 Please subscribe to our newsletter. It comes
out once a week and updates your on the cats,
activities and videos/pictures of the cats.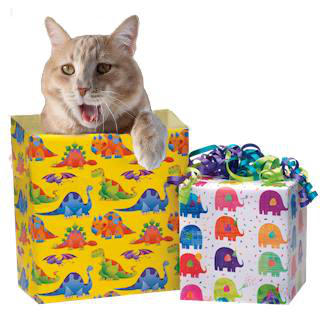 Help the cats by pledging your
birthday, wedding, anniversary
or any other fund reason you can
think of! You can see all the other
fun fund raisers that have been done
and SIGN UP for yours too!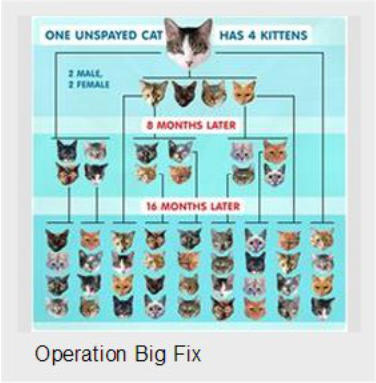 A blind cat has no idea they are blind, they know they are cats. This cute video
shows you just how normal they are. There is a bird flying inside their patio
area. They are all blind, watch them track the bird. No bird was hurt in the
filming of this video. It did safely leave.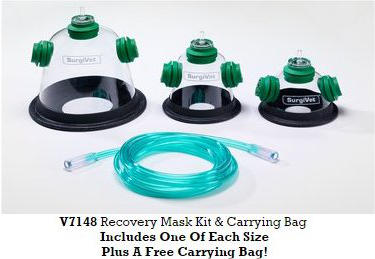 Our goals for 2015 are:
* Help more blind, FIV & leukemia positive cats
We have taken in many new cats as space has come available.
We have cross posted more than 150 cats on social media
with an 80% success rate.
* Provide spay/neuter services for 1500 cats
As of June 30, 2015 we have helped 692 cats!
* Put O2 Masks on all fire trucks in our county
IN PROGRESS - This is our newest fund raiser. We want to
deliver them in September in time for our 10th birthday
* Begin fund raising to build another building to
be able to help more FELV & blind cats.
In Progress - We have raised approx 28%
of what we need.
* Set up an endowment fund.
DONE - Chick
HERE
for more info
Our 5 year goal includes by 2020 is to begin building
a low cost spay/neuter clinic.
We hope you will donate & help us continue
to make the world a better place for the future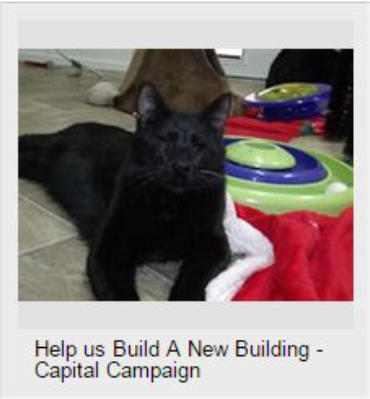 Does your company Match Donations? Check HERE
You may set up a continuing monthly donation HERE